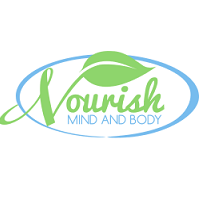 Company Name: Nourish Mind and Body

Point Of Contact: Julie Mayor

Service Provided: Colon Hydrotherapy and Detoxification

Phone: 02 4736 8574

Address:  Shop 2/1 Bringelly Road, Kingswood

Email: julie@nourishmindandbody.com.au

Website: Nourish Mind and Body

Social Media Platforms: Facebook 
---

Nourish Mind and Body
Colon hydrotherapy is an effective tool to cleanse the large intestine of the body and assist with healing.
Colon Hydrotherapy involves very safe, gentle and effective cleansing of the colon using warm water gently infused via the rectum. No chemicals or drugs are involved and the entire therapy is both relaxing and effective. A healthy well-functioning bowel is essential for the maintenance of optimal health
Nourish Mind and Body are the only colon hydrotherapy clinic in Penrith. As detoxification specialists, they are able to assist clients with other issues that may be going on in the body, caused by a congested or slow and lazy bowel. They also stock a range of herb capsules and tinctures that they use to improve the health of the gut for their clients that need them, and get their bowel moving every day.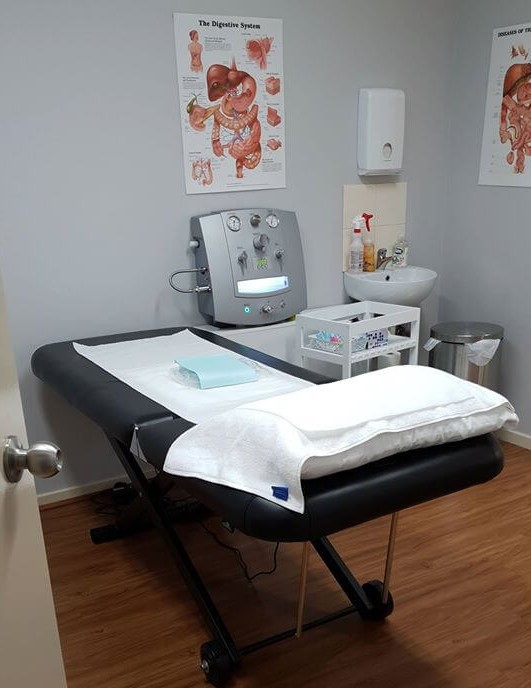 ---

Services offered
Colon Hydrotherapy: a safe, gentle and effective cleansing of the colon using warm water gently infused via the rectum.

Detoxification: a systematic process to identify and address the root cause of disease and sickness through the application of appropriate dietary and lifestyle changes and botanical herbs.

Infrared Sauna: Infrared saunas help with detoxifying the body of toxins trapped under the skin.

Iridology: a simple and unintrusive way to look inside the body and can be used as an early warning system for weaknesses – and also a gauge for healing and signs of health.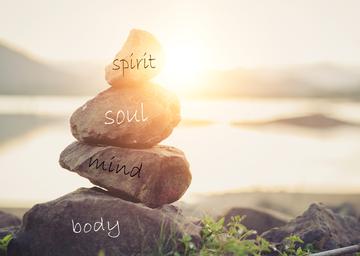 ---

What can Colon Hydrotherapy help with?
Colon Hydrotherapy can assist the body with healing a large range of conditions such as:
Diarrhoea
Constipation
Irritable bowel (IBS)
Bloating and excessive gas
Menstruation issues
Indigestion
Allergies
Candida overgrowth
Skin issues
Weight issues
Brain/head fogginess
Backache and stiffness
Arthritis
Fatigue
Insomnia
Poor concentration
---

Contact Nourish Mind and Body
To find out more about the services offered by Nourish Mind and Body and to see details of their pricing visit their website via the link below.