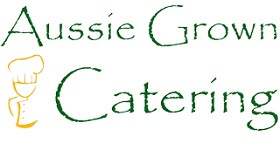 Company Name: Aussie Grown Catering

Point Of Contact: Christine Abnett

Service Provided: Food catering services specialising in mobile oven roasts

Phone: 0433 970 818

Email: christine@aussiegrowncatering.com.au

Website: Aussie Grown Catering
---
Aussie Grown Catering is your local function and event catering Penrith service. With over 20 years of experience, they know how to take care of all the details professionally while ensuring that you and your guests enjoy the experience.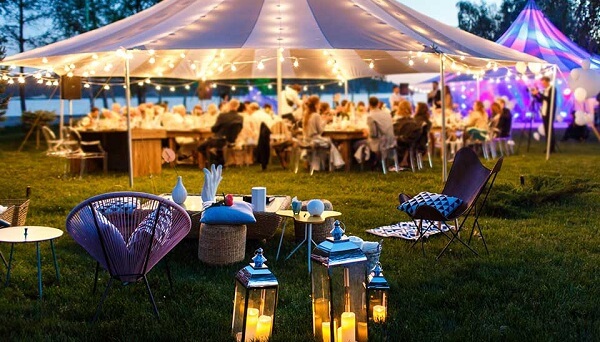 They are not like other caterers that prepare your food offsite, deliver it then leave. Aussie Grown Catering offers mobile catering Penrith and they will arrive four hours prior to service time, prepare the meal and serve it. Their staff will also take care of the cleanup. They will be there from start to finish to ensure that your event is a success.
---

The Catering Packages
Aussie Grown Catering is able to cater any event whether inside or out with 30 guests or more. You can have it at an office, your home, a factory, on the beach, anywhere is fine.

Wedding Banquets
They want to be a part of your big day. At Aussie Grown Catering, they understand that your wedding is one of the most important events in your life. Their staff is professional, and they will ensure that your guests are well taken care of and enjoy the experience.
There are several wedding catering Penrith packages to choose from. If there is something that you want and you don't see it just get in touch with them and they will do what they can to make it happen.
The Bride and Groom Banquet
The Honeymooners Banquet
The Special Day Banquet
The Eternity Banquet
The Forever After Banquet

The Grazing Table
The grazing table is a great add-on package. These enhancing banquets are able to set the tone for your event. They are crowd pleasers and offer something for everyone. They are also a great way to get people to mingle. At many weddings and events, people don't know each other and grazing table catering Penrith will get your people socialising. They request that there is a minimum of 50 guests.
The Grazing Table Penrith Menu Includes: Crackers, Bread, Soy Crisps and Pretzels, Assorted Antipasto, Dried and Fresh Fruits, Carrot and Celery Sticks, Patés and Dips, Pickled Onions and Gherkins

Standard Buffets
In addition to plated meals, they also offer several buffet catering Penrith packages. This allows your guests to customise their own plates with the delicious foods that are offered. This gives them the opportunity to pick the perfect meal. It is also helpful when a guest has any allergy or dietary restrictions.
The You Beaut Buffet
The Aussie Buffet
The Bonza Buffet
The Superb Buffet
The Supreme Buffet

More Packages
If you are interested a simpler catering Penrith package or want something extra to add on they have other packages to choose from.
The Meat Rolls Package
The Cold Aussie Buffet
The Cocktail Food Package
The Walkabout Food Package
The School/Sports Package
---


Book Your Next Event With Aussie Grown Catering
Aussie Grown Catering is committed to providing you with the best catering around. You can find out more on their website. All the food that they prepare is made with the best ingredients. This allows them to provide you with the finest culinary experience.

Food is an essential part of any celebration, and Aussie Grown Catering wants to help make your event a success with their catering Penrith services.