Blog
Find out what's happening in Penrith plus little tips and tricks for parents in the Penrith area.
If you would like to contribute to our Penrith blog with a guest post or even an idea please contact us and let us know!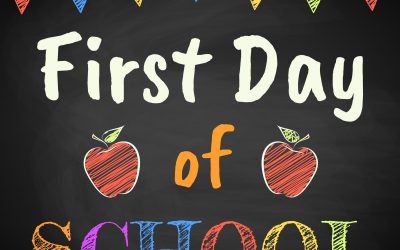 Can you believe that we are only a week away from the beginning of the new school year...something that comes with mixed emotions for many of us, but particularly if your little one is starting kindergarten!! Some of you are no doubt so ready for your little one to...