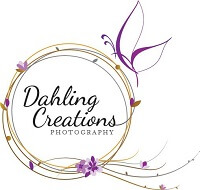 Company Name: Dahling Creations Photography

Service Provided: Newborn photography in Penrith + family & events photography

Phone: 0415 221 483

Email: info@dahlingcreationsphotography.com.au

Social Media Platforms: Facebook
---

Newborn Photography Penrith
Dahling Creations Photography loves to photograph newborns. They are able to capture the moments that you want to remember during the most important times in your life.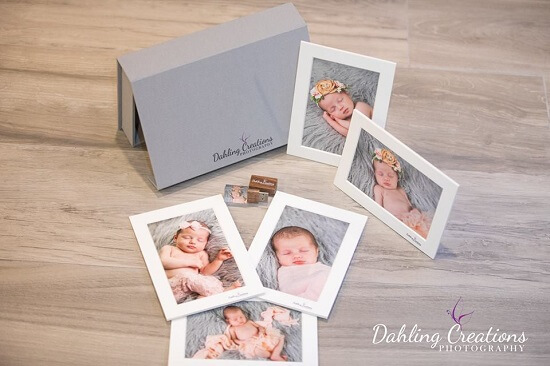 Hiring a professional newborn photographer in Penrith will allow you to get the best pictures that you and your family can treasure for a lifetime.
Dahling Creations Newborn photography isn't the only service that they offer. They can also take pictures all of your family's milestones from birthday party cake smash photography to family portraits.
---

Services Offered

Newborn Photography Penrith
Having a newborn baby is a miracle and a blessing. Capturing the first few weeks of this precious baby allows you to be able to cherish these moments forever. Dahling Creations Photography love taking pictures of newborns when they are the sleepiest and are absolutely adorable.
The following newborn photography sessions are available. If you purchase all 3 sessions (The Complete Newborn Package) you will receive a discount.
Fresh 48 – This session happens within the first 48 hours of the baby's birth. They will come to the hospital to take the photos.
Newborn Lifestyle Session – This session takes place within the first 2 weeks of the baby being born. They will come to your home to take these photos.

Newborn Studio Session – This session also takes place within the first 2 weeks, but they will take the photos in their studio that is located in Oakhurst.

Cake Smash and Splash Photography
The next big photo event for your child is a cake smash and splash photography session. When your baby turns one year old, you want to celebrate the big milestone with a fun photoshoot.

Children Mini-Sessions
As your children grow up, it is important to capture their little personalities. A long photoshoot can be overwhelming and stressful for a child.
Dahling Creations keep the sessions short to keep things as easy as possible. They love getting the natural happy smiles of excited children and seeing the reactions of the parents when they receive the amazing images.

Events
Special events need to be captured whether they are family events or corporate events. Dahling Creations Photography are able to capture these occasions so that these moments in time can be preserved forever.

Family Photography
Dahling Creations Photography offers professional family photography as well as newborn photography Penrith. They don't just want to start your journey with you and your baby, they want to be able to be a part of your life's journey and capture special moments through time.

Corporate Product Photography
If you are selling a product the world needs to see what it is. You don't want a photo that is subpar that doesn't make your product look as best as it possibly can. You want a crisp clean photograph that will make your product pop and stand out from the crowd.
---

Document Your Journey through Photography
Photographs are an important part of our lives. From family, friends and parties to everyday products, photography plays a large role. Looking back at old photos can give us that warm feeling inside and a sense of nostalgia. In our hectic day to day lives, we often don't realise the importance of a moment until it has already past. Don't let these special days go by undocumented.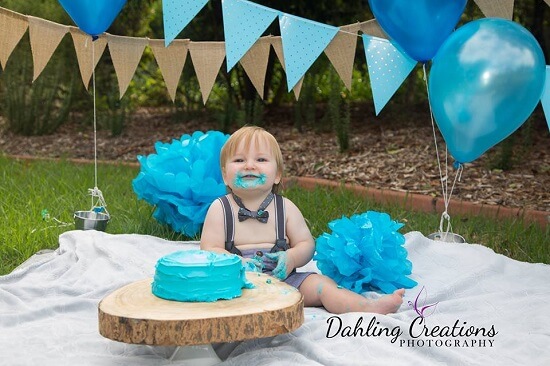 At Dahling Creations, they are passionate about what they do and want you to love the pictures that they take.
They specialise in newborn photography, but also offer many other types of services. You can find out more on their Facebook business page.
If you are looking for a company that will provide you with excellent photography services in Penrith and Western Sydney contact Dahling Creations Photography today.