If you are planning on hanging out down at the river or completing the Great River Walk make sure to stop in at one of the new Nepean River Restaurants.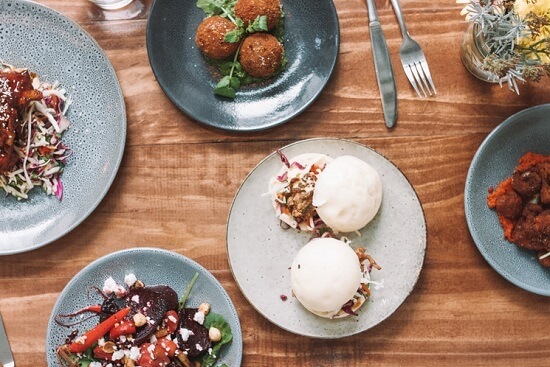 I think that you will agree with me when I say that the Nepean River is gorgeous and its natural beauty is calming and relaxing.
The best part is that the Nepean River Restaurants are conveniently located along the path. You'll quickly see why the river walk and the restaurants are fast becoming favourite Penrith destinations.

The Nepean River Restaurants

Goji Bar and Restaurant
Enjoy the beautiful Nepean River while delighting in the exotic flavours of Asia. The amazing food will have you coming back again and again.
Their outstanding menu is brought to you by their dedicated chefs who are able to blend flavour and freshness into incredible dishes. With generous meal proportions you will not leave the Goji Bar hungry.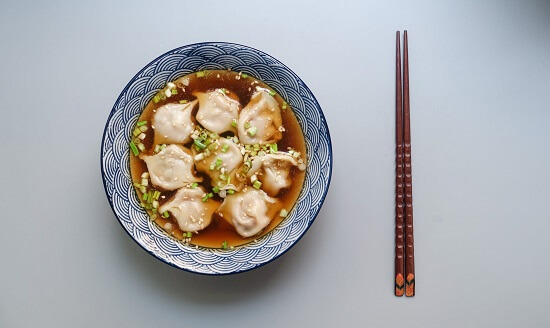 The kitchen is visible and you are able to watch the chefs prepare your food using only the highest-quality ingredients. You can also watch the noodles being stretched out by hand just minutes before they arrive on your table. The dumplings are mouthwatering and made fresh every single day.
We recommend that you make a booking if you plan on visiting the Goji Bar and Restaurant. They are not required, but if they are busy you may have a long wait, if they are able to get you in. If you are unable to make your booking please call and let them know. They will hold your booking for 15 minutes.
Goji has seating for 308 people. There is seating inside as well as outside. They are also able to provide catering and can accommodate almost any size group.
78 – 88 Tench Ave, Penrith, NSW, Australia, 2750

Sunday – Thursday | 7am – 10pm

​​Friday – Saturday | 7am – 11pm

Phone 0490 500 639

Website www.gojirestaurant.com.au

Maldini's Italian Restaurant and Café
Enjoy some classic Italian food as well as some signature dishes at Maldini's Italian Restaurant and Café. With a full bar, this place is great for catching up with old friends while having a few drinks.
The restaurant is open for breakfast, lunch and dinner. The extensive menu has something for everyone. Their talented chefs have created a menu that combines the classics with their creative signature dishes.
Bookings are not required but are recommended.
78 – 88 Tench Ave, Penrith, NSW, Australia, 2750

Closed Mondays

Tuesday to Sunday 7 am until late.

Phone 0473 588 855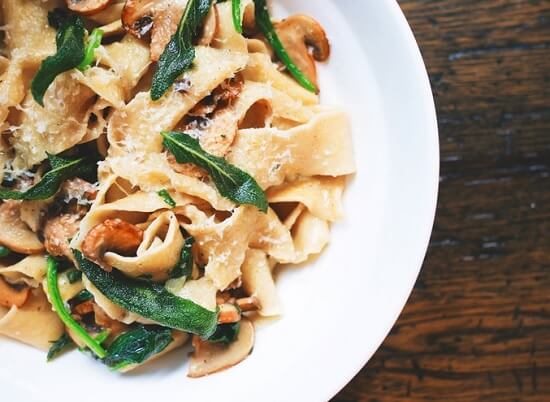 The Coffee Club
The Coffee Club offers a simple, well-thought-out menu and excellent coffee. It is a great place to meet up with friends or family and just hang out and relax.
Their menu offers great food which incorporates local produce. This allows their chefs to provide you with the freshest and healthiest ingredients. It also gives them the opportunity to promote sustainability and help local farmers and the surrounding community. Having the fresh produce available gives you the chance to indulge in some local favourites that are offered in the Penrith cafe.
The coffee that is served in an award-winning espresso blend. The Coffee Club's coffee experts guarantee the quality and origin of the beans.
All the beans are roasted in Australia and distributed to other Coffee Clubs around the world. This enables them to provide consistency in their coffee so that you are always served the best flavour no matter which coffee house you visit.
With seating that accommodates up to 120 people, the Coffee Club is perfect for small friendly meals or large get-togethers. There is plenty of indoor seating as well as a large outdoor area.
The club is kid-friendly and offers kids meals as well as a playground.
The function room at the café is a great place to host your next meeting or throw a birthday party. It is even equipped with free WiFi access.
Takeaway is available. You can grab a cup of coffee or meal and hang out by the Nepean River and take in the picturesque view.
78 – 88 Tench Ave, Penrith, NSW, Australia, 2750

Monday-Sunday: 7am-9pm

Phone02 4721 4677

Future Nepean River Restaurants
The Nepean River Restaurants are favourites among locals as well as tourists and once you stop in you will understand why. The area is rapidly growing and there are many more exciting restaurants that will soon be opening their doors. Plans are in place to add:
Tella Balls Dessert Bar
Takeaway Seafood
Tapas Wine Bar Restaurant
Lone Star Steak House
Visit our Local Nepean River Restaurants
Make sure that you take some time to visit the scenic Nepean River and stop by one of the Nepean River Restaurants to enjoy some of the amazing food our area has to offer.