Company Name: Auntie May's Kitchen

Point Of Contact: May Burwell

Service Provided: Healthy, hearty home cooked meals lovingly prepared and delivered

Phone: 0411 131 983

Email: may@auntiemayskitchen.com.au

Website: Auntie May's Kitchen
---
Are you time poor? Working long hours? Too busy to cook dinner for yourself or the family?
Well, imagine coming home to a lovingly prepared home-cooked meal that is not loaded with salt, fat and preservatives.
May from Auntie May's Kitchen can make this happen! She specialises in home-cooked meals delivered right to your door (free delivery between Penrith and Katoomba)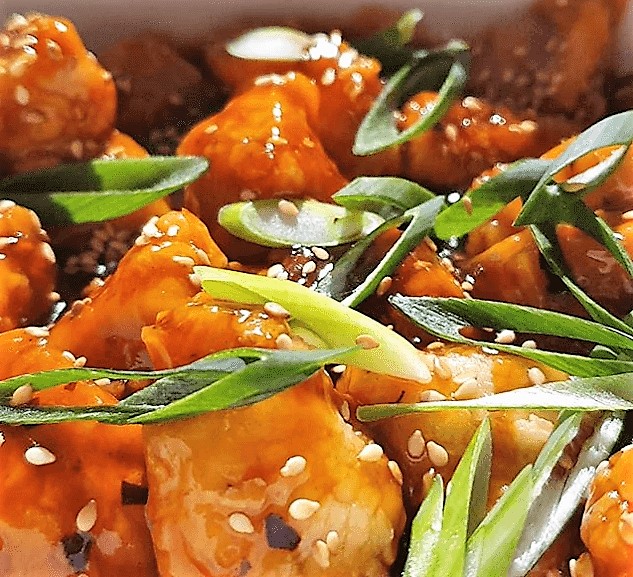 ---

Auntie May's Kitchen
Auntie May's Kitchen is a local small business focused on preparing homemade meals, using the freshest ingredients to maximise flavour while reducing the need for additives and preservatives. By using traditional cooking methods and tried and tested recipes, they ensure maximum flavour and consistency of their meals.
---

Menu
Auntie May's Kitchen's menu includes beef or mushroom lasagne, beef bourignon, chicken alfredo lasagne, butter chicken, vegetarian enchiladas, chicken tagie with carrots and charred lemon, stuffed capsicum. Their range of sweets includes lemon and yoghurt cake, banana bread, sticky date pudding with butterscotch sauce and brownies.
Gift vouchers are available and they will soon be releasing home meals, care packages and post-partum packages. In addition to this they have Monday Specials, their weekly specials are based on what produce is available that week.

For a full range of items, please visit their website.
---

Meet May
Auntie May's Kitchen is a local business run by a passionate individual who wants to serve her community by providing a quality product that also delivers convenience and
peace of mind.
May has a passion for food and wants to spend her days doing what she loves, cooking! She believes in the importance of sitting down to a healthy, hearty meal and aims to provide busy individuals with the opportunity to do just that in the convenience of their own homes.
May loves everything about food…shopping for it, cooking it, eating it, learning about it. Some of her best memories are around a dinner table and she wants people to have the chance to do that with their loved ones as well as having extra time to do the things they love. Time is, after all, a non-renewable resource!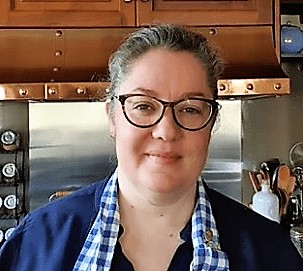 ---

Contact Auntie May's Kitchen
For more information about Auntie May's Kitchen, her meals and her special offers visit her website via the link below or follow her on social media.