Company Name: Crazy Cat VA

Point Of Contact: Rachel Amies

Service Provided: Virtual Administration Services

Phone: 0401 053 469

Email: rachel@crazycatva.com.au

Website: Crazy Cat VA
---
Rachel is passionate about having a positive impact on her client's worlds and strives to help alleviate some of their stress through her business.
She is completely local and does not outsource any of her client work to anyone. She does have a wonderful network of other local business owners who she refers clients to for things such as brand design etc.
---

What can Crazy Cat VA help you with?
Rachel is one of the country's leading authorities in digital communication. Primarily, she helps small service-based businesses owners to:
Attract prospects through WordPress websites
Nurture prospects through email marketing
Engage and educate their audience through business blogging
Scale and personalise their communications, as well as other business functions, via automation technologies
---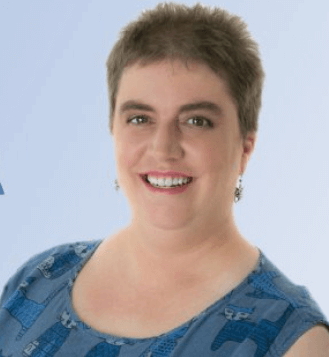 Meet Rachel

Rachel has over 10 years' experience working in law firms, in both Australia and New Zealand. She provides virtual legal support to small-to-medium sized law firms and barristers and has substantial experience using LEAP, Silq and InfinityLaw.

Rachel's legal background and experience allows her to keep up-to-date with the legal requirements of creating/recreating websites in Australia and the spam laws in relation to email marketing. And as these are two of her main services, her legal background is an asset to clients.

Her passion for helping the underdog has underpinned her whole working career, and since starting Crazy Cat VA her passion is to help small businesses. Small businesses are often viewed as the underdog compared to large companies and corporations.

Follow Crazy Cat VA

You can follow Crazy Cat VA on Facebook and Instagram or visit their website for further information