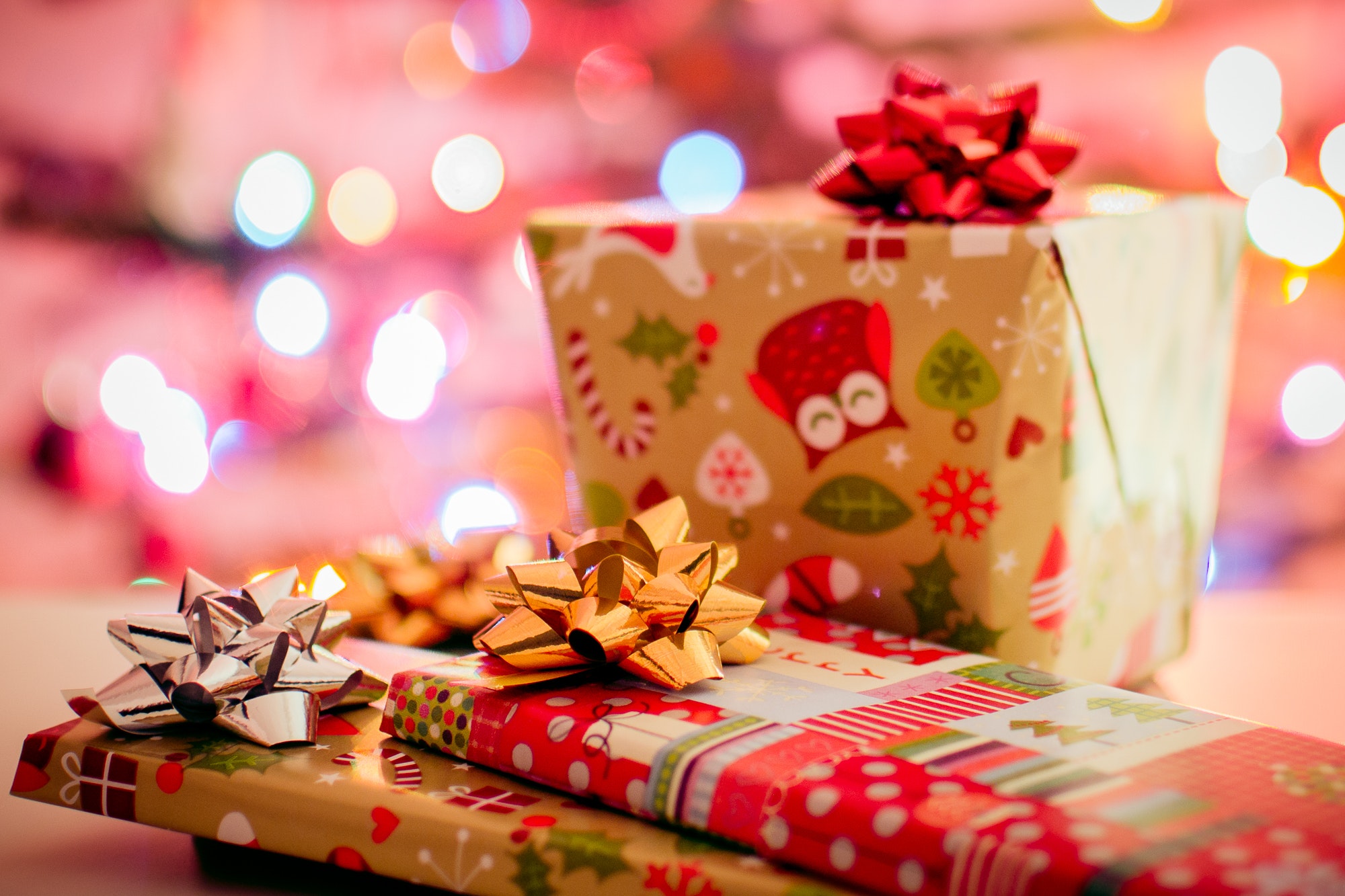 I can't believe that there's only 1 week until Christmas Day!! If you're anything like me and you haven't finished your Christmas shopping yet well the best way to get it done now is to look local so here's my list of some great gifts that you can get for Christmas whilst supporting local small businesses…win win!

SCRUBBED
Liana is passionate about all natural skincare for every body and her stunning Deluxe Christmas Gift Pack will indeed put a smile on the recipients face! The pack includes two types of natural body exfoliants, Nourish Coffee Scrub and Poppy Seed Body Polish, three body bar minis, and a pink grapefruit lip balm. And it all comes in its own gorgeous carry bag!  Click here to purchase yours!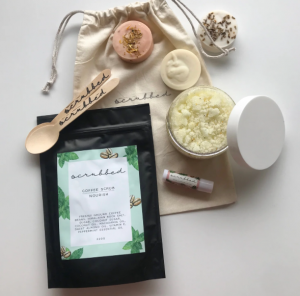 BE CREATIVE
Be Creative is a team of 5 sisters who love all things creative.  This year they have become a little bit succulent obsessed!  Contact them via their Facebook page to purchase one of their potted succulent arrangements.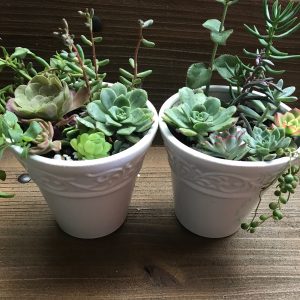 SCENTSY
Cheryl is a local Scentsy consultant and she has a great range of last minute Christmas gifts that you can get your hands on locally. Contact her via her website to order!  Cheryl has some gorgeous Christmas themed things to choose from!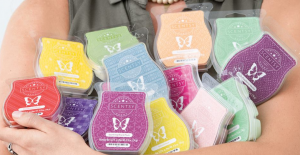 EVOQUE COLLECTION CHOCOLATE BOUQUETS
Missed getting your Christmas order in before the cut off date?  Never fear because Kylie of Evoque Collection Chocolate Bouquets is having an open day on Christmas Eve 9am – 7pm where they will have all of their remaining Christmas stock and other various bouquets available for purchase.  Check out their Facebook page for more details.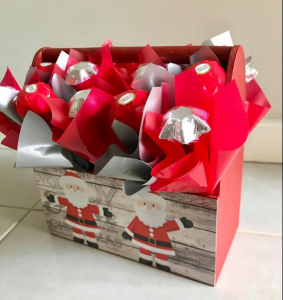 NEPEAN BELLE
And last but not least what could be more local than a gift voucher for the iconic Nepean Belle!  Then your recipient can relax and enjoy a lovely devonshire tea cruise or a lunch cruise at their leisure whilst taking in the gorgeous scenery that the Nepean River has to offer.  Purchasing is easy and instant, just click here to grab a voucher today!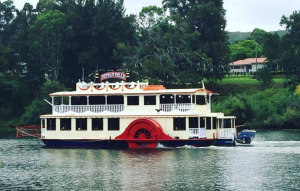 So there is no need to look any further than the great local businesses that we have in our area to find the perfect gift this Christmas and at the same time you will be supporting a small business!
If you've found some other great gifts locally feel free to share them in the comments…we'd love to see and hear about them!