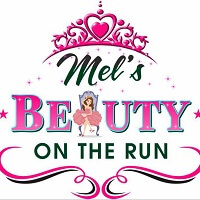 Company Name: Mel's Beauty on the Run

Point Of Contact: Melissa Bartlett

Service Provided: Luxurious mobile beauty and pampering service.

Phone: 0401 345 705

Email: kristal_falls@yahoo.com

Website: Mel's Beauty on the Run
---
Mel's Beauty on the Run is a luxurious mobile beauty and pampering service.
Imagine a room in your home being transformed into a day spa with scented burning candles and relaxing soft spa music in the background while you enjoy a pedicure, have your nails done, enjoy a relaxing massage and more!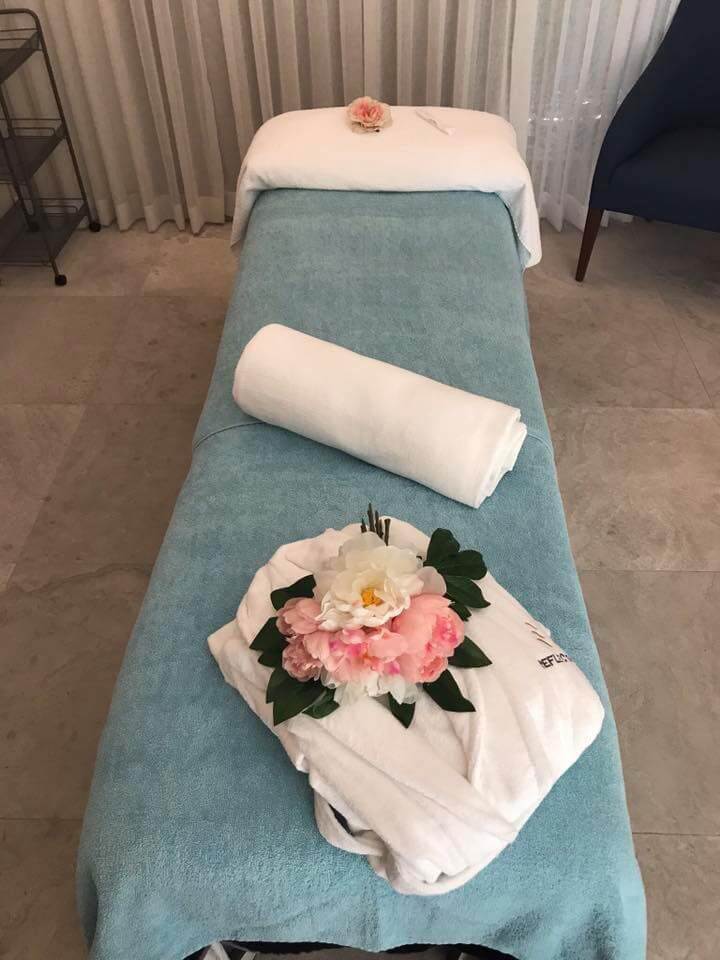 Mel's beauty business is unique in that it offers all of these amazing beauty treatments in the comfort of your own home. No need to worry about parking, traffic or driving home after your treatment. You also get Melissa's full attention from the time she arrives at your house until she leaves!
---

Services Provided
Mel's Beauty on the Run offers a great range of services including facials, manicures, pedicures, massages and waxing.
---

Pamper Parties
Mel's Beauty on the Run offers pamper parties for all ages. Whether it be for a special mum and daughter day or a beautiful party idea for a special someone pamper parties are very popular. You can also book a pamper party for a hen's night or a baby or bridal shower!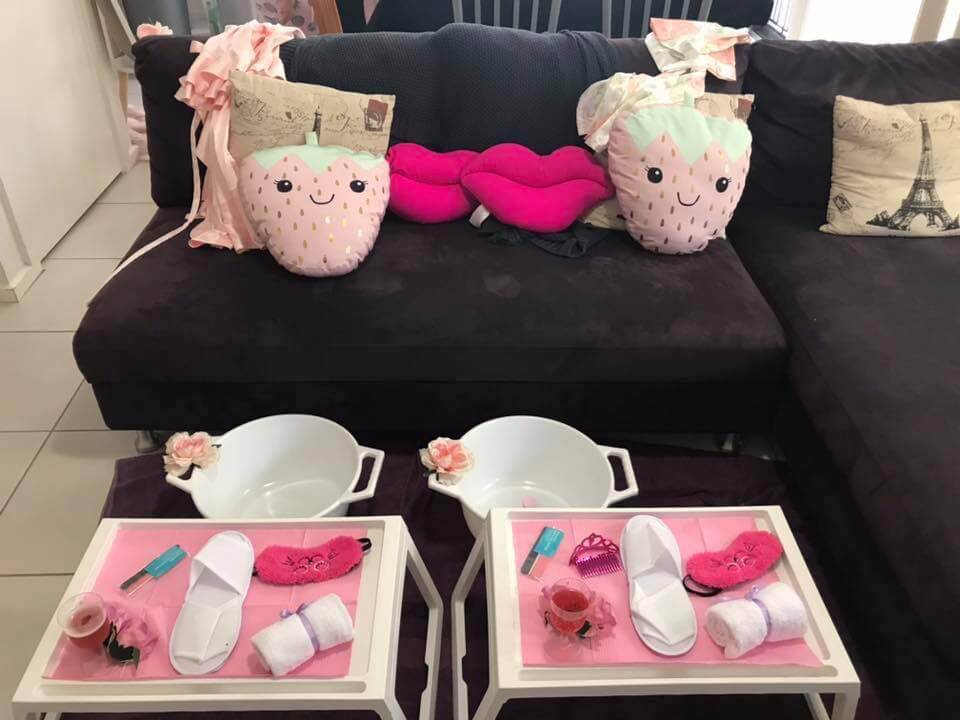 ---

About Mel's Beauty on the Run
Melissa started her business because she loves pampering people and making them feel special. Her journey started when a friend told her she should look at doing beauty as a career because her friend could see the passion she had for it.
So Melissa began her degree and opened her business when she graduated in 2014.
Melissa loves seeing people's positive reactions to the beauty treatments that she provides. She especially loves making her aged care/retirement clientele feel special!
---
To see special offers, packages and available appointments from Mel's Beauty on the Run be sure to follow them on Facebook and Instagram.