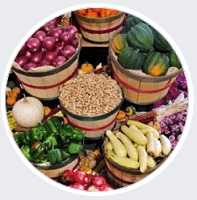 Company Name: Nikk's Gourmet Salads and Treats

Point Of Contact: Toneet Gill

Service Provided: Fresh salads and treats with local Australian produce.

Phone: 0424 947 303

Email: nikksaladsandtreats@gmail.com
---

Nikk's Gourmet Salads and Treats
Nikk's Gourmet Salads and Treats is a home-based local small business that creates high-quality products with fresh and healthy ingredients!
They create a new menu for you every week to keep your food interesting. The menu is posted to their Facebook page each week and orders are taken from Monday to Thursday. The food is then prepared fresh on the weekend and is ready for pick up or delivery by Sunday evening. Now your meal prep for the busy week ahead is sorted!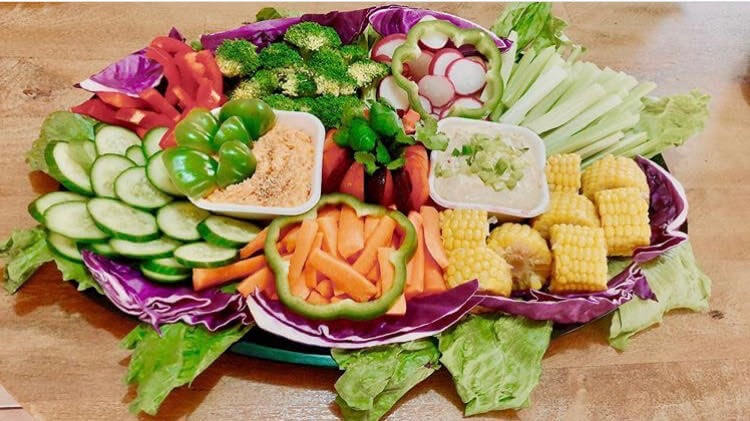 ---

Products Available
In addition to healthy salads and treats you can also order fruit platters, veggie dip platters, salad platters and chocolate platters for your next party or function. Or why not order a selection of their kids birthday party food sticks!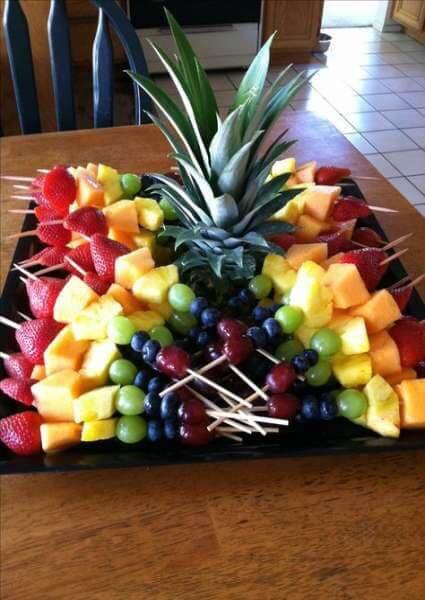 ---

About Nikk's Gourmet Salads and Treats
Like many of us, Toneet struggled to eat healthy and fresh while working full time and having a busy life. As a result of the stresses and lack of healthy eating, her health was affected. After taking care of herself and eating healthy fresh foods, salads and treats her health improved and she realised that she could still indulge her sweet cravings with natural fruits. This was how Nikk's Gourmet Salads and Treats was born!
Toneet now loves that she can bring healthy and fresh food to local families who are time-poor. Their food is made with fresh local produce, no added refined sugars, no added preservatives or artificial flavours. Gluten free options are also available.
---

Contact
Check out Nikk's Gourmet Salads and Treats Facebook page each week to see the menu and to place your order.
You can message, email or call Toneet to find out more!