Our family moved to Penrith almost nine years ago and our first impression was that the area has so much to see and do, especially for families.
There are endless outdoor activities from bbq's down at the Nepean River to swimming in Jelly Bean Pool.  And the indoor activities never cease with bowling, ice skating, ifly and the list goes on!
We are passionate about our local area and supporting the businesses in it so "Our Penrith" aims to give you a one stop place to find local businesses, services and events with ease.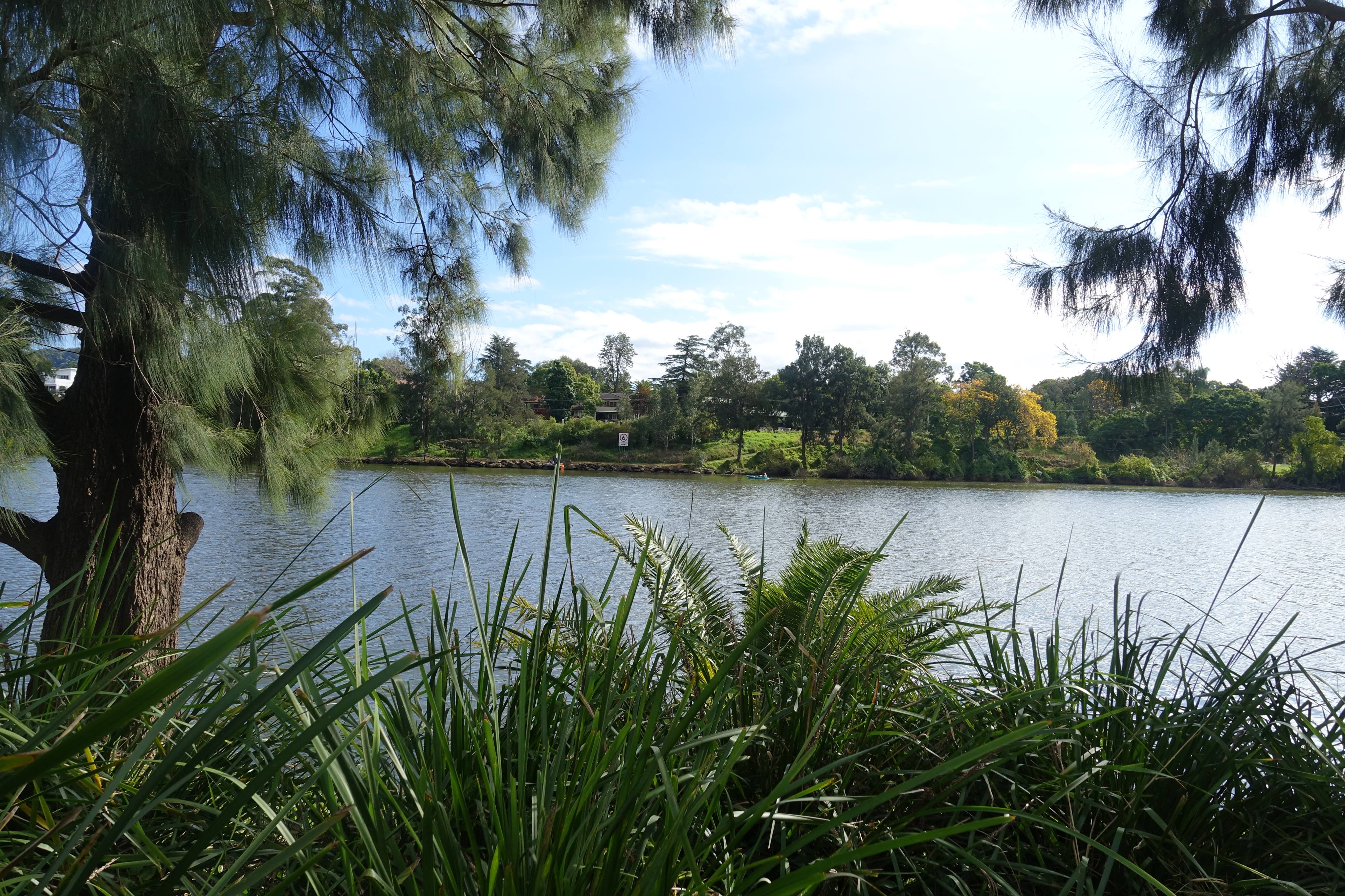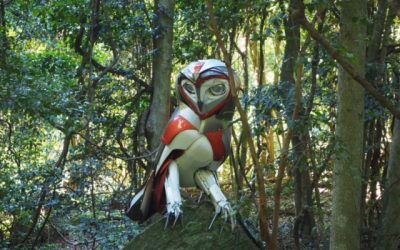 I'm not going to lie...I've heard of Sculpture By The Sea at Bondi and Sculpture In The Vineyards at Wollombi....but I had never heard of Sculpture at Scenic World despite this being the 7th year running. But now that we know about it we will definitely visit...
read more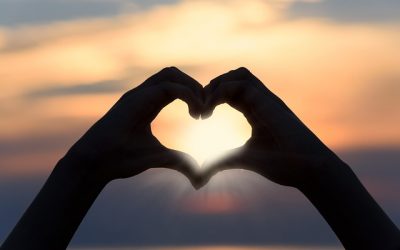 Welcome to 'Our Penrith' a place where we hope you will find all that the Penrith area has to offer, including a focus on local businesses and local events and a strong sense of community. My name is Veronica and my hubby and I moved to Penrith with our 5 daughters in...
read more

Are you a local business?

Contact us to discuss advertising opportunities on our website and social media platforms.
Contact Us
Please feel free to reach out via this form if you have any questions..  whether it be an enquiry, a local recommendation, a business or partnership opportunity or even just to report a technical issue or error found on our website.
We love getting to know people in our local community, so lets chat!
Email:   hello@ourpenrith.com.au