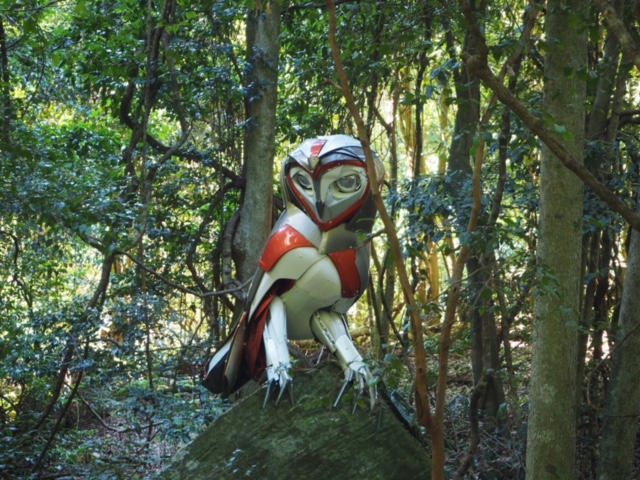 I'm not going to lie…I've heard of Sculpture By The Sea at Bondi and Sculpture In The Vineyards at Wollombi….but I had never heard of Sculpture at Scenic World despite this being the 7th year running. But now that we know about it we will definitely visit annually.
Located at Scenic World in Katoomba, Sculpture at Scenic World runs from 13th April til 13th May 2018. There are 38 artworks created by a mix of local, national and international artists. On our visit we took the scenic railway down to the rainforest and then leisurely walked along the boardwalk enjoying the sculptures. When we were done we took the cable car ride back up to the top.
Our family ranges in age from 9 to *ahem* 52 (sorry hubby!) and Sculpture at Scenic World had each of us intrigued, the youngest enjoyed following the numbering system of the sculptures and ensuring that we didn't miss any and the older girls enjoyed photographing them and appreciating the artists creativity and efforts.
We purchased our tickets online and found the Discovery Pass Earlybird + Sculpture at Scenic World to be the best value for us. With this ticket you do have to arrive before 10am but that works well because it gets a lot busier later in the day so wait times can be a lot longer.
I'd recommend that you pack a picninc lunch and allow the whole day to explore all that this exhibition has to offer because in conjunction with Sculpture at Scenic World there is Sculpture Otherwise, Sculpture For Small People and RE:MIX Sculpture Upcycled.
Sculpture Otherwise shows small scale works by the exhibiting artists. This is held in the Blue Mountains Cultural Centre. This is a great opportunity to purchase some works by these artists and entry is free with your Sculpture at Scenic World tickets.
Sculpture For Small People involves art making workshops which run daily throughout the exhibition period.
RE:MIX is an outdoor exhibition based upon the concept of upcycling. The exhibits are at iconic locations throughout the Blue Mountains during the same exhibition period.
We highly recommend getting along to Sculpture at Scenic World and we'll leave you with a few photos that the girls took during the day. If you've been, either this year or in previous years, we'd love to hear about it in the comments below.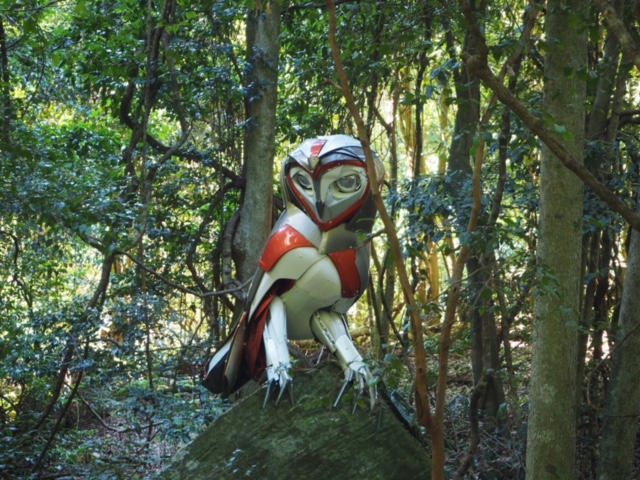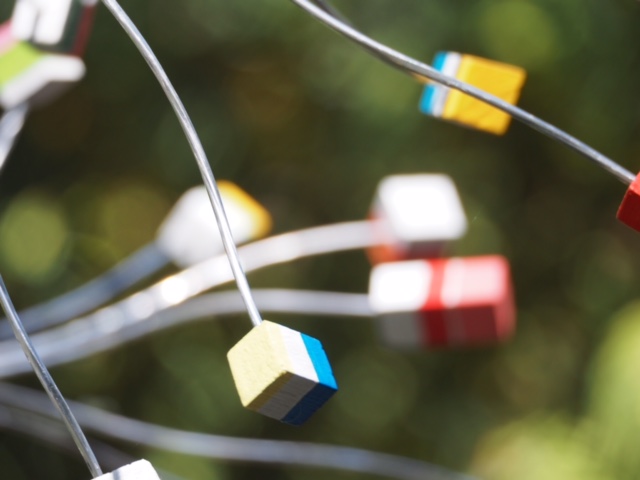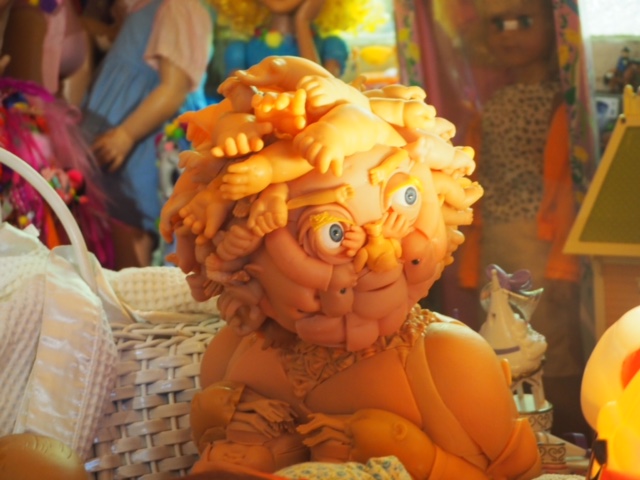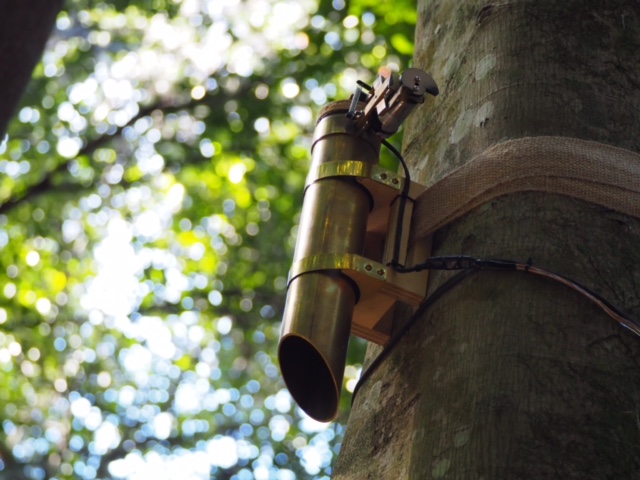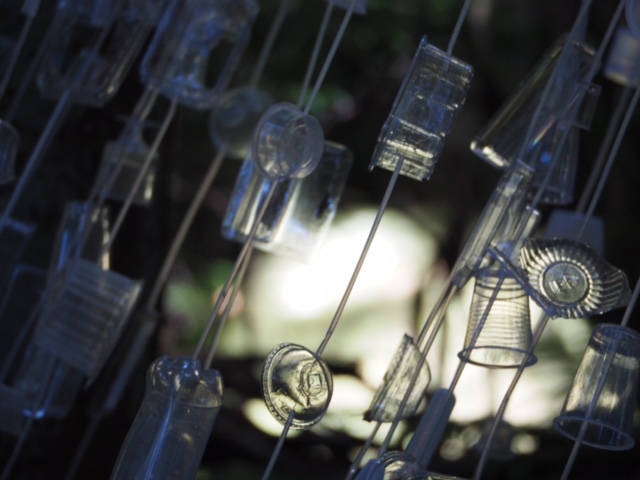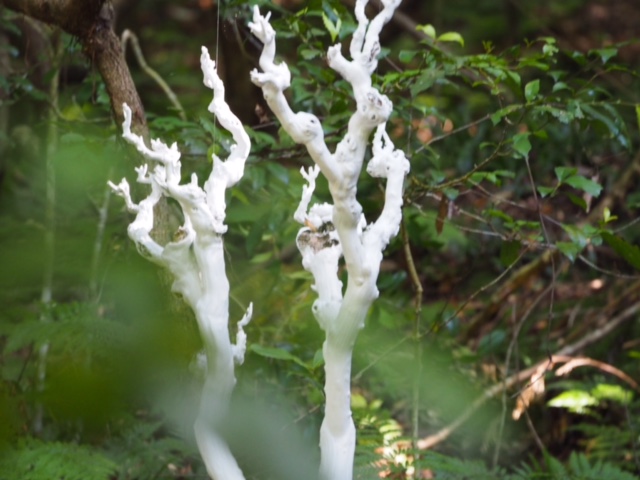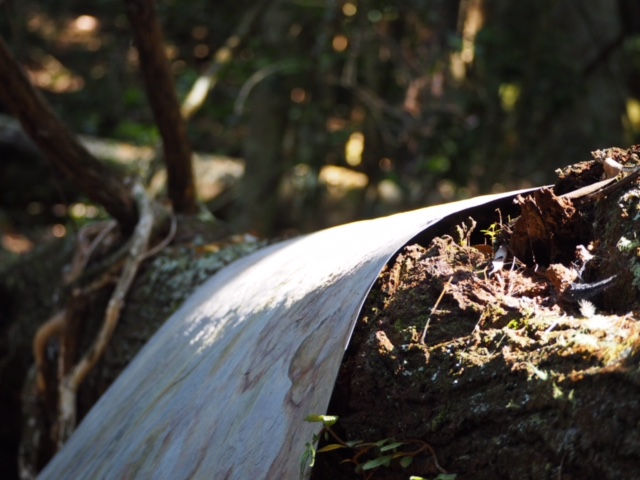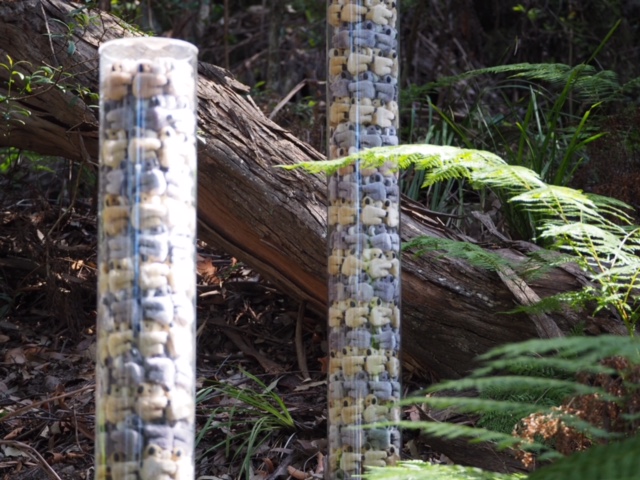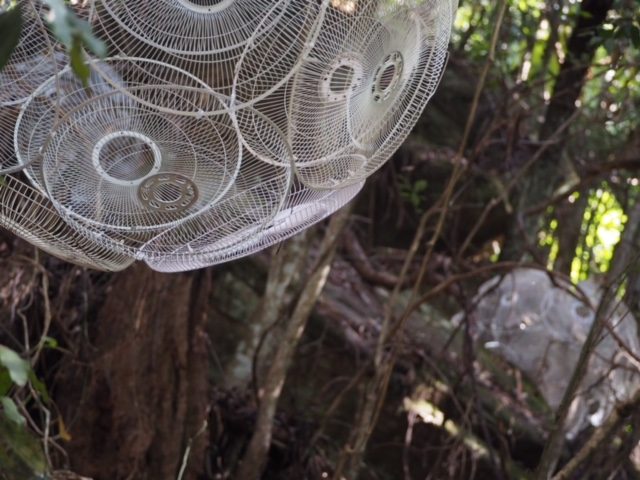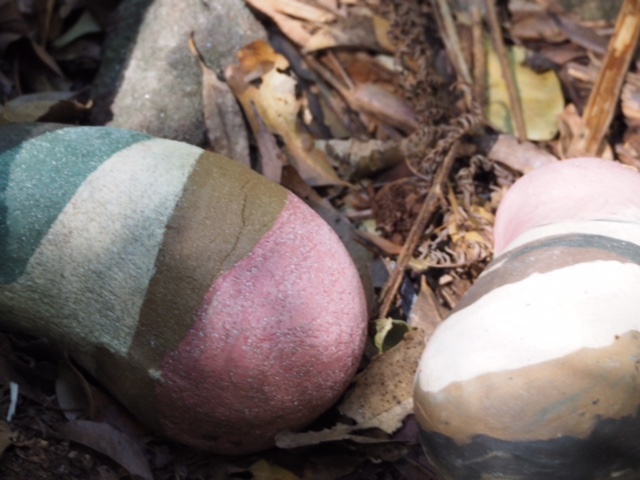 Linking up with Kylie for #IBOT http://www.kyliepurtell.com/