Company Name: Simone's Beauty Studio

Point Of Contact: Simone Care

Service Provided: Beauty Services

Phone: 0426 612 297

Email: simonesbeautystudio@gmail.com
---
If you are looking for a home-based beauty studio offering a comprehensive range of services then you have come to the right place.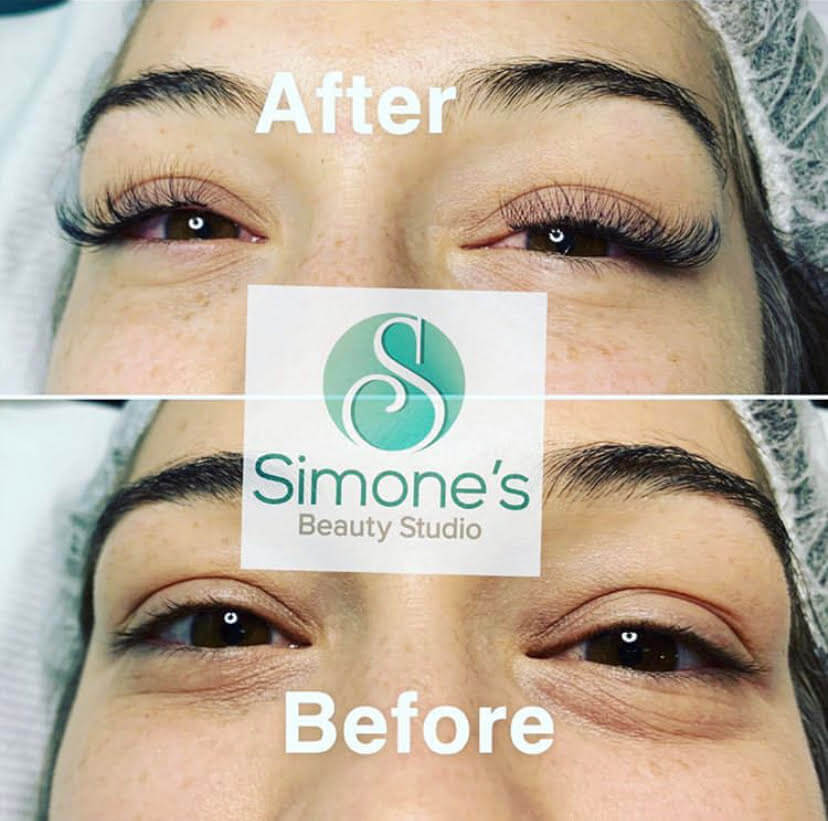 ---

Services Available
Simone's Beauty Salon offers an extensive range of beauty services.
These include eyelash extensions, eyelash lifts and tints, henna brows, HD brows, brow waxing, brow shaping, brow tinting, brow lamination and teeth whitening.

Soon they will also be offering hair extensions!
---

How did Simone's Beauty Studio come about?
Just prior to finding out she was pregnant with her daughter Simone lost her job which turned out to be a perfect opportunity for her to start her own business. This enabled Simone to realise her dream of having her own beauty studio and making clients feel confident in themselves through her treatments and it meant that she could work from home around her daughter with the help of her partner.

Simone loves seeing people's reactions from their treatments and enjoys seeing her clients increased confidence as a result of her treatments. She also enjoys meeting new people.
---

Follow Simone's Beauty Studio
Simone's Beauty Studio offer after-hours appointments and competitive pricing.
You can follow them via their Facebook and Instagram pages.
Simone will be happy to answer any questions that you may have regarding her services so do not hesitate to get in touch.