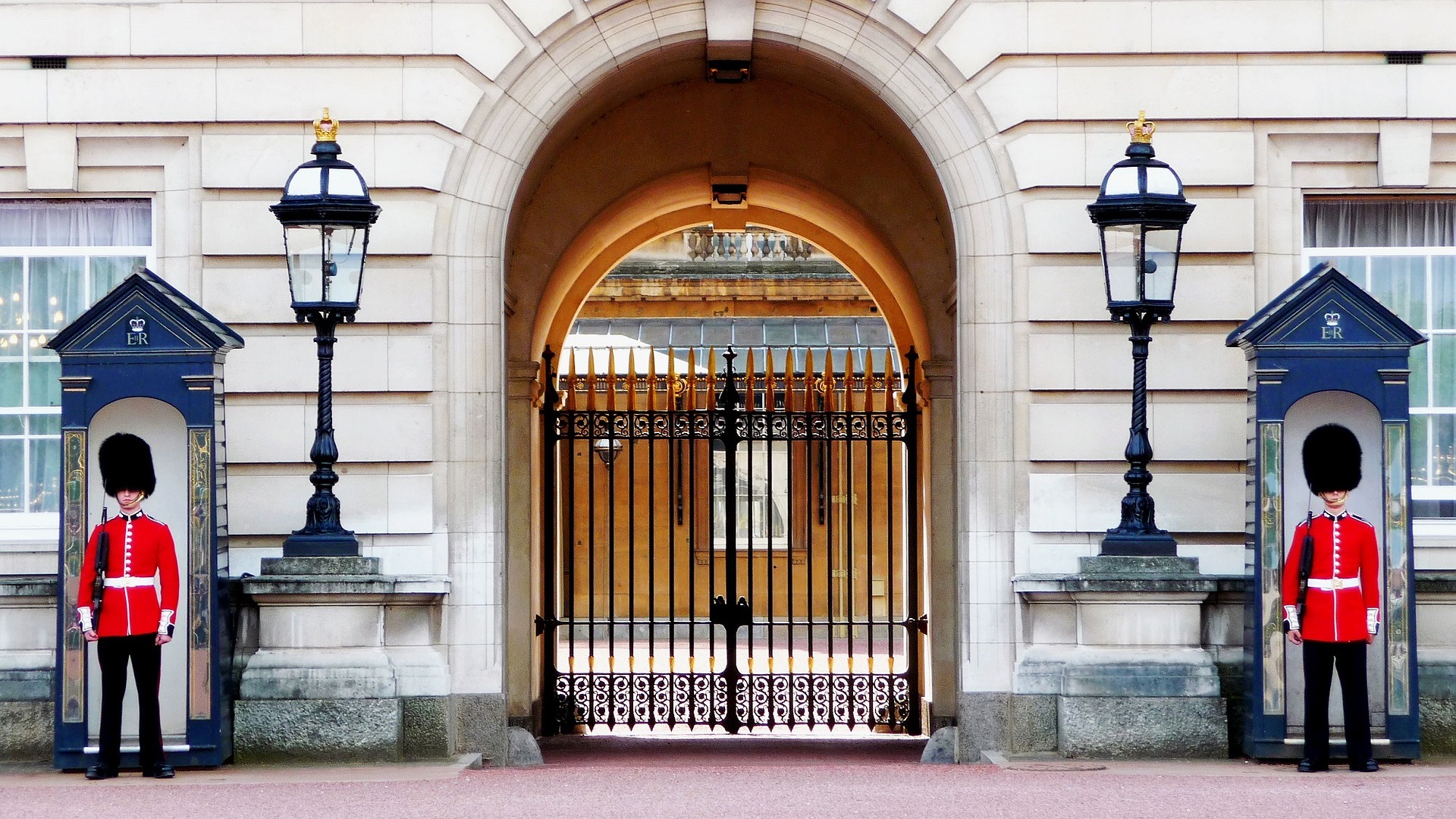 If you're looking for something fun to do with the family this Queen's Birthday long weekend then take a a look at these ideas that we've put together for you.

PENRITH PANTHERS
Panthers have a right royal event lined up for you on Sunday 10th June from 2pm til 7pm with their Queen's Birthday Carnival complete with fireworks at 6.30pm.  They have food stalls, carnival rides and live music and there will be  prizes for the best-dressed king, queen, prince and princess!!  Free entry and free parking.  Take a look at their website for more details   http://penrith.panthers.com.au/queen-birthday-carnival/

PENRITH CITY ARHCERS
Ever wanted to give archery a try, well now's you chance! Penrith City Archers hold a one hour try archery on Sundays where you can learn about archery and have a lot of fun as a family. Find our more at their website http://penrithcityarchers.com.au/try-archery.html

EPPING MODEL RAILWAY
For the model railway enthusiast every day of the long weekend you can visit the Model Railway Exhibition at Rosehill Gradens Racecourse. There will be over 70 exhibits and traders making it a great day out. Check their website for details and to book tickets http://eppingmodelrailway.org.au/

BLUE MOUNTAINS BOTANIC GARDENS
Rug up and visit the Blue Mountains Botanic Gardens Mount Tomah for their Winter Wonderland Self Guided Children's Trail. Perfect for children aged 6 to 12 years. Purchase their kit from the visitor centre and embark on the adventure! Find more details here https://www.bluemountainsbotanicgarden.com.au/whatson/Autumn-Treasure-Quest-Aboriginal-Adventure-(1)
We love a long weekend and hope you find something to do with your family to make it fun!